Pryor Knowledge Press
General Interest Titles
An Owl Named Hoot: Hoot Learns to Count
by Roger Welton Pryor, Ph. D.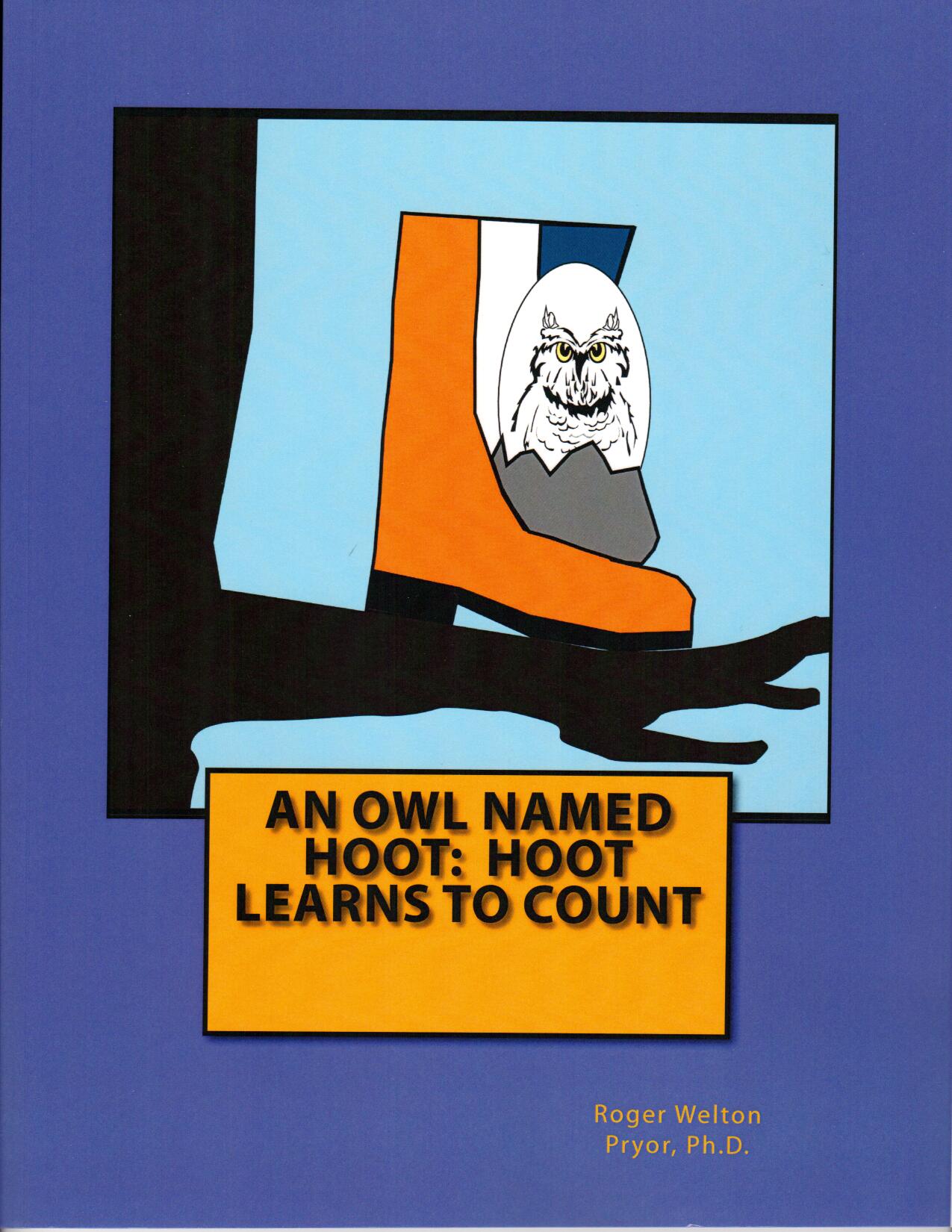 The purpose of this book is to bring the joy of counting to new learners. The path to mathematic proficiency begins with the learning of counting and the use of numbers.

Click this title for more details or to purchase: An Owl Named Hoot: Hoot Learns to Count

© 2018 Pryor Knowledge Press. All rights reserved.