About
Pryor Knowledge Systems
Pryor Knowledge Systems, Inc. offers the highest quality of technological services. We have provided superior service to our customers and assisted them in achieving their goals since 1993.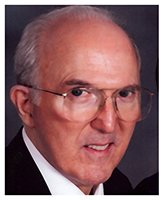 The President and CEO, Roger W. Pryor, Ph. D., a scientist with an extensive background, has an international reputation in materials research, electronics technology and electronics applications in both industry and academia. Dr. Pryor ran his own technical consulting firm, R. W. Pryor and Associates, before merging with Pryor Knowledge Systems in 2003. He was a Professor, Research, at Wayne State University for 14 years, leading research teams in the development and characterization of semiconductor materials and devices. Dr. Pryor also has an industrial background, having led advanced research teams at Energy Conversion Devices in Troy, Mich., and at Pitney Bowes in Norwalk, Conn., and served as a member of the technical staff at Bell Laboratories in Whippany, New Jersey. He received his M.S. and Ph. D. degrees in Physics from the Pennsylvania State University after earning a B.S. in Physics from Worcester Polytechnic Institute. Dr. Pryor holds 24 patents, primarily in semiconductor devices. He has written three college textbooks, the most recent of which is "Multiphysics Modeling Using COMSOL 5 and MATLAB", published in 2015. He served in the United States Navy. Dr Pryor is a COMSOL Certified Consultant.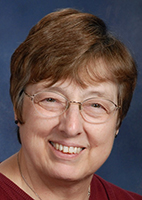 Before founding Pryor Knowledge Systems in 1993, Beverly E. Pryor, Vice President and COO, managed Information Technology departments and has developed industrial research, administrative, and manufacturing application systems and databases for platforms ranging from mainframes to microcomputers and hand-held devices. She now manages administrative, financial and marketing functions at Pryor Knowledge Systems. Ms. Pryor has managed IT departments at Trinova Corp., Vickers, Inc., Pitney Bowes Credit Corporation, and Allied Corporation, and has programmed systems at Pennsylvania State University and Paul Revere Insurance Company. Ms. Pryor is a Mathworks Certified MATLAB Associate.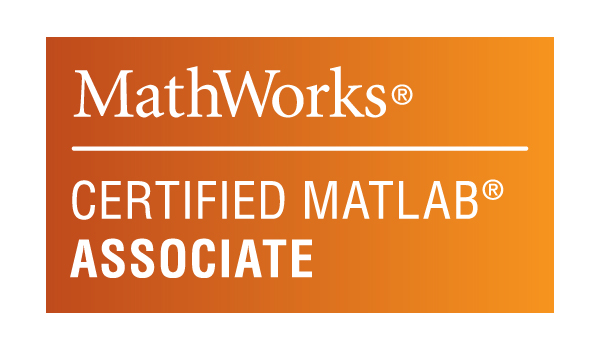 We make it our responsibility to know both you and your business. We will work closely with you to ensure that the solutions we provide are tailored to meet your unique needs. We are committed to your success.
MathWorks and MATLAB are registered trademarks of The MathWorks, Inc.